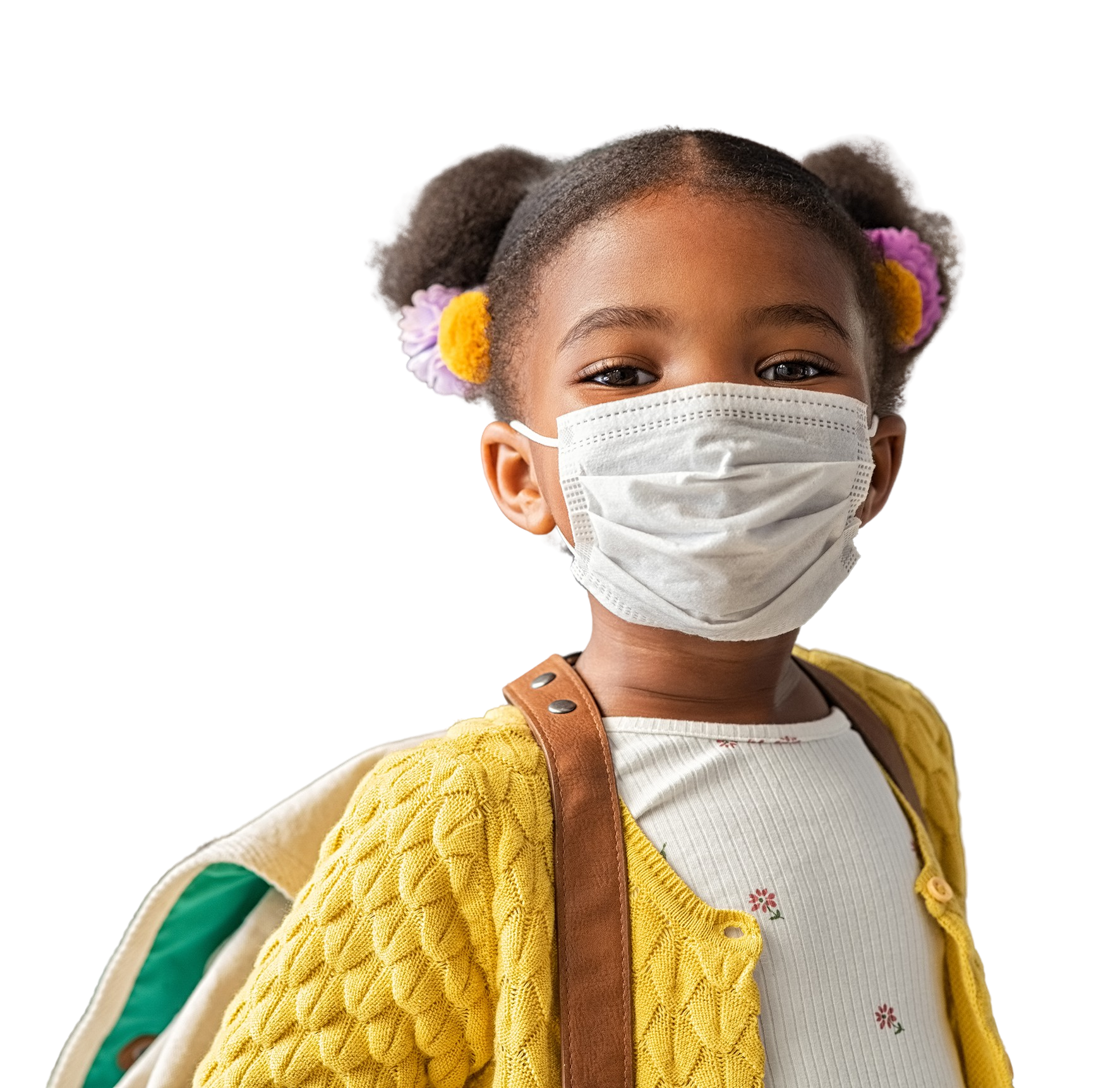 Protections You Can Count On For
Your Family'sHealth & Well-Being
Preschool & Child Care Center Serving Chicago, IL
Hand Washing Eliminates Harmful Viruses & Germs
Children, teachers, and staff all engage in frequent handwashing, especially between activities, toileting, before and after eating, and whenever things get a little messy during a project. Keeping little (and big) hands clean prevents the spread of viruses.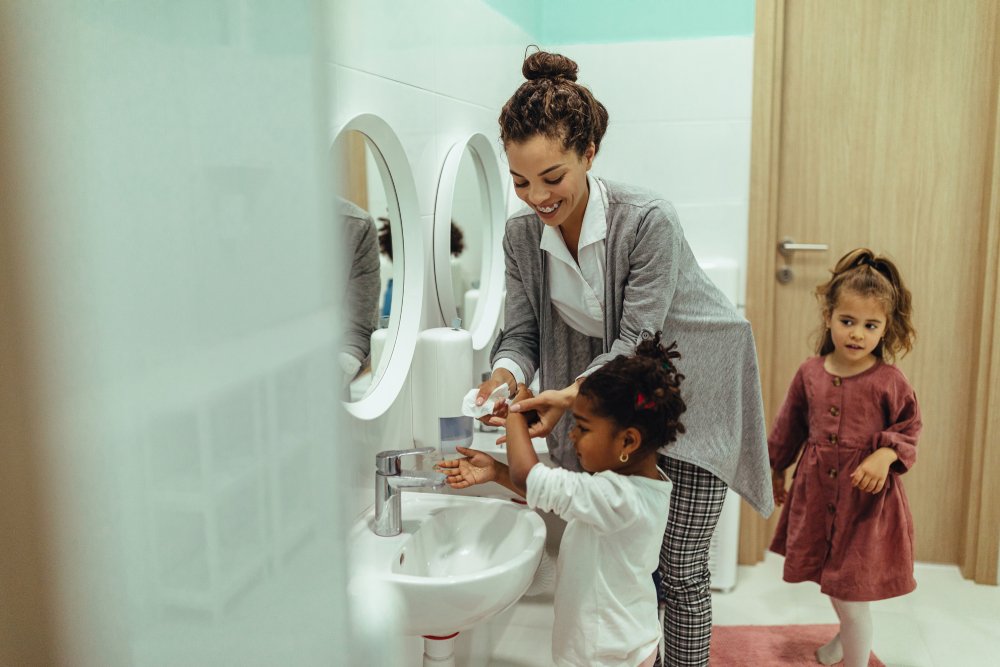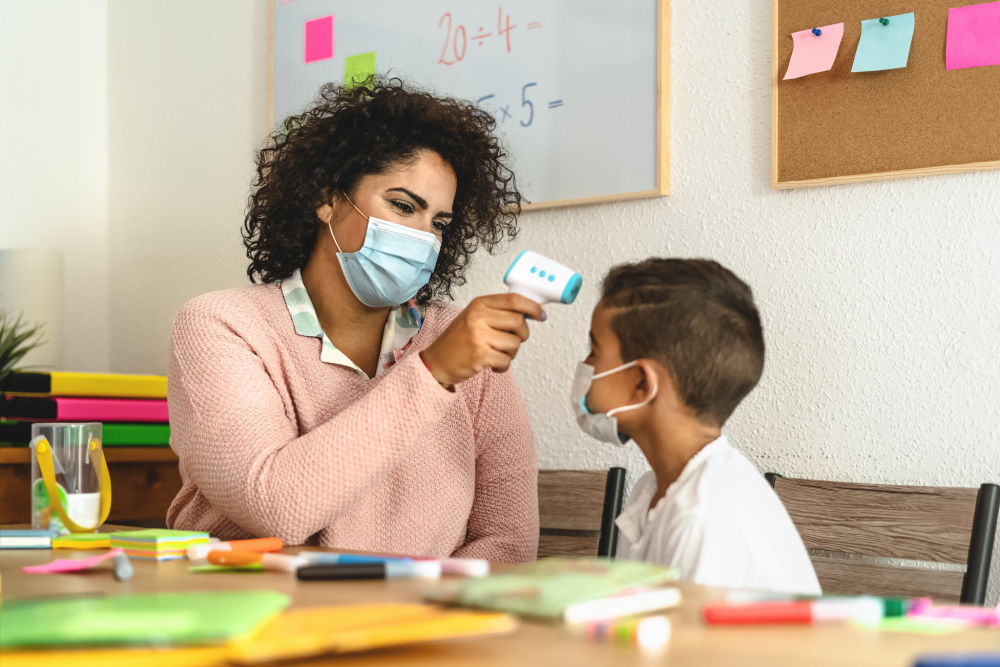 Temperature & Wellness Checks For Symptoms
Everyone gets their temperature checked upon arrival, and wellness checks throughout the day catch any illnesses early. Anyone with an elevated temperature or symptoms of being unwell leaves the building as quickly as possible to mitigate the spread of infection.
Staff Members Wear Masks For Safety
All staff members, administrators, and teachers wear masks to help prevent the theam from passing around any germs. It's just one small part of an ongoing commitment to your child's health and well-being.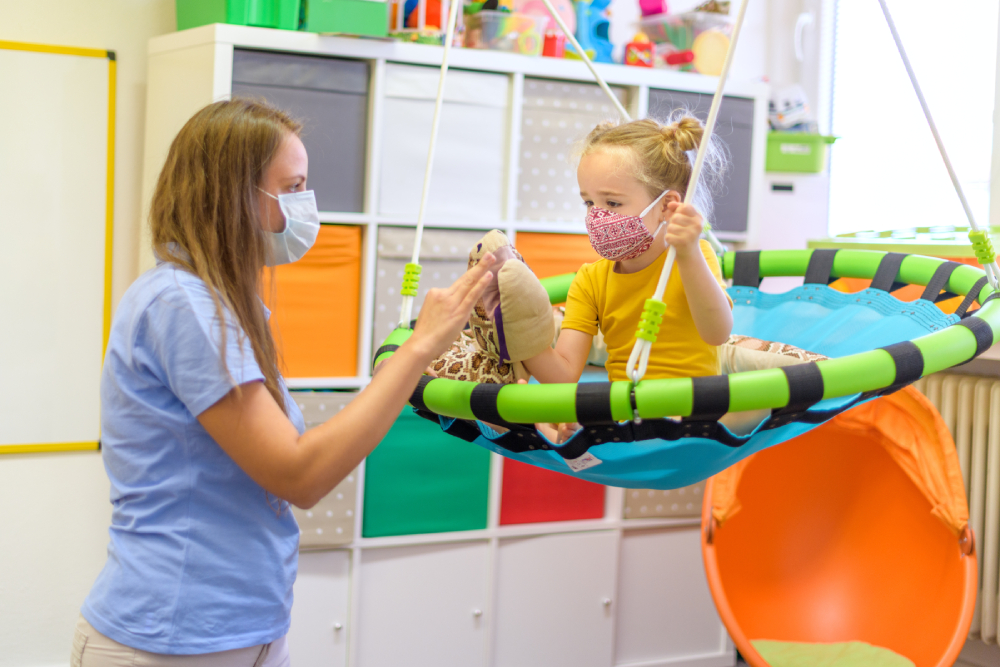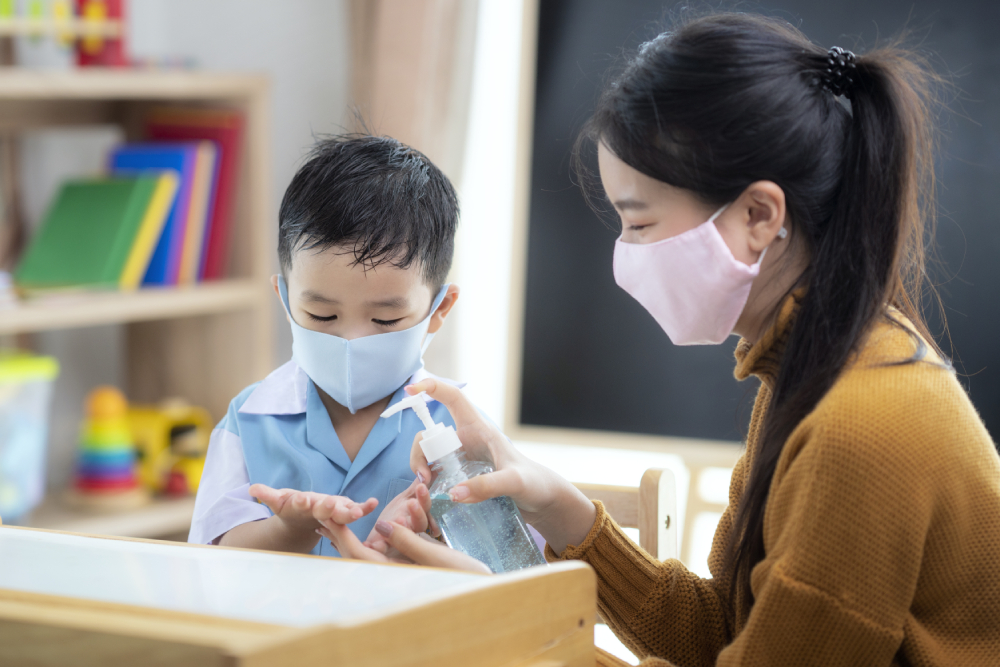 Next Level Cleaning & Sanitization Daily
Onsite staff members keep your child's classroom germ-free and spotless with cleaning protocols that go above and beyond. Daily sanitization and electrostatic sprayers ensure that all spaces are safe, sparkling, and ready to go every day.
Individual Meals Replace Family-Style Service
Family-style meals are suspended in favor of individually portioned plates. This eliminates the touching and passing of serving trays and utensils to minimize exposure from too many hands.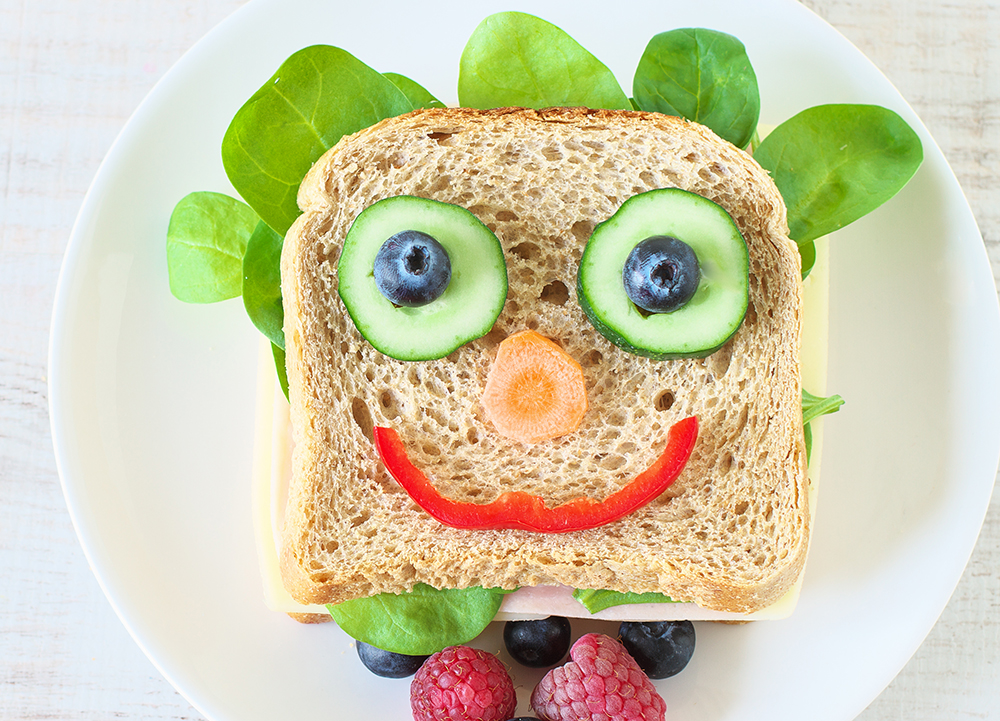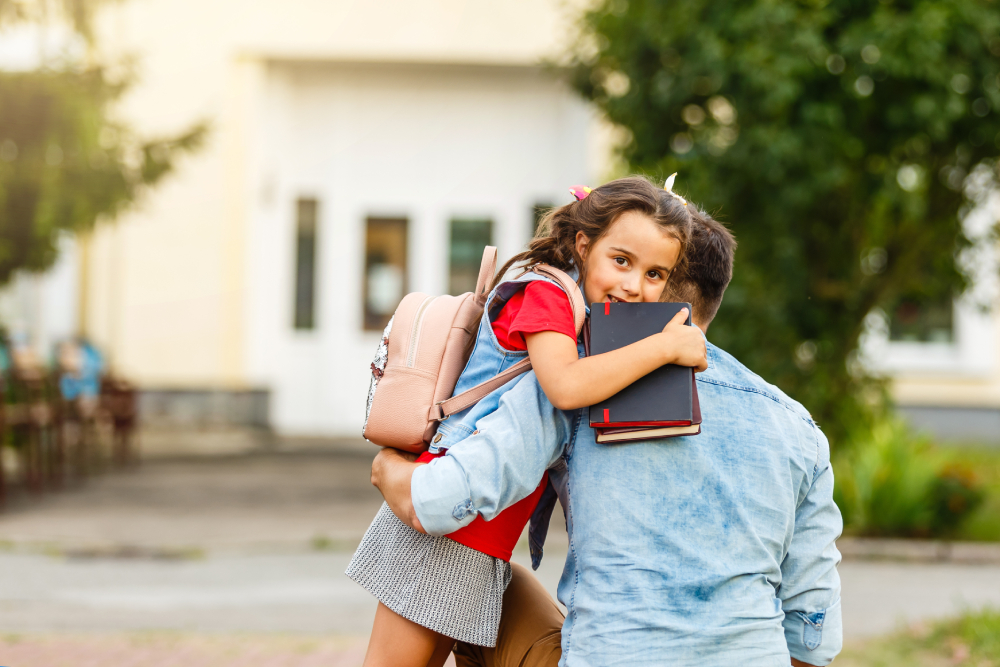 Classroom Access Limited To Students & Teachers
Parents and other family members stay in the waiting area at drop-off and pick-up to control the flow of people through the classrooms. The fewer people in the building means the fewer germs floating around!