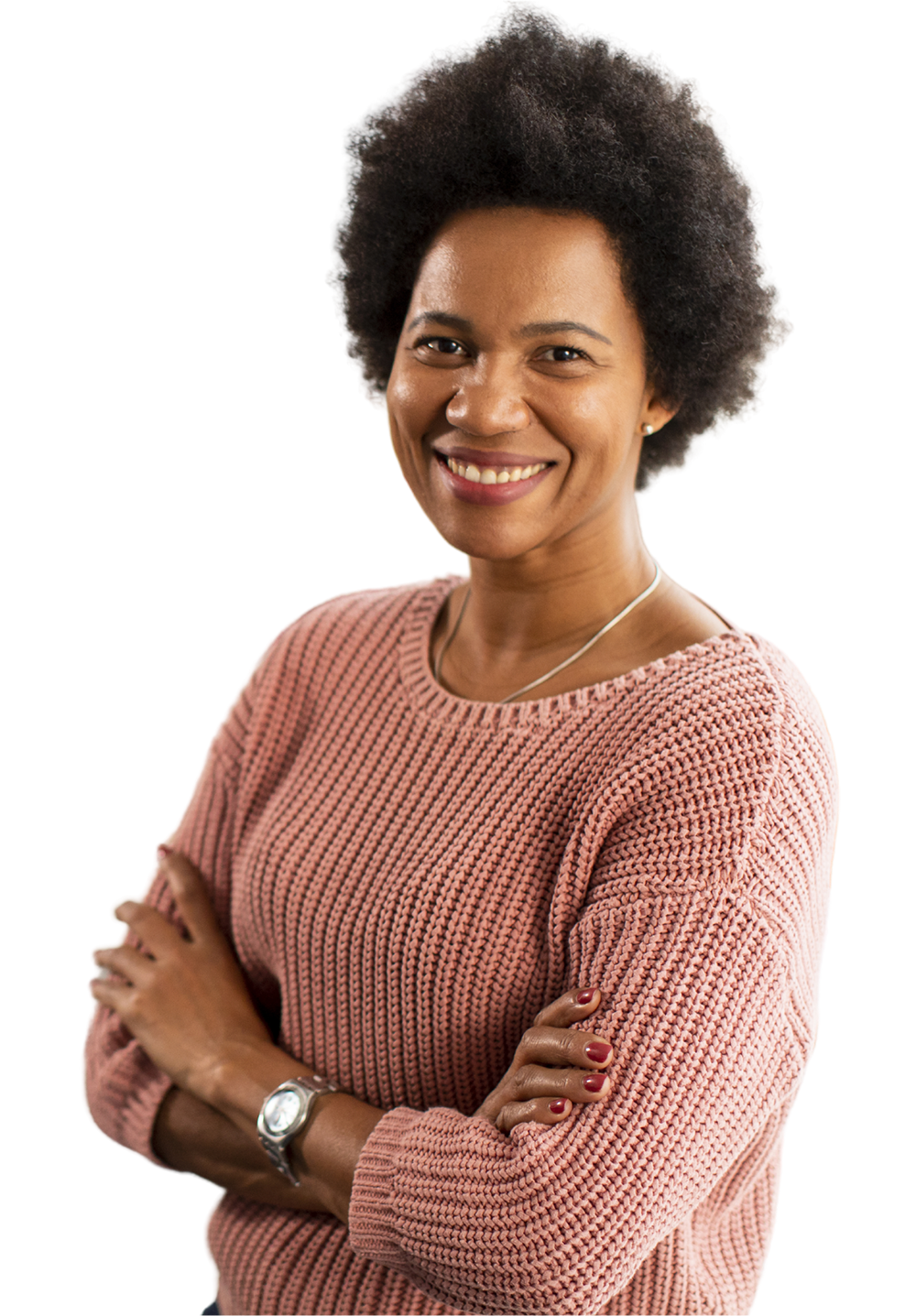 Experience The Difference Of
Our Commitment To Excellence
Preschool & Child Care Center Serving Chicago, IL
Join A Team That Delivers Joy To Children Every Day
Be part of a teaching staff that takes pride in their commitment to delivering the highest quality of early childhood education and loving care. Feel embraced as a valued teammate and find companionship and mentorship from your colleagues.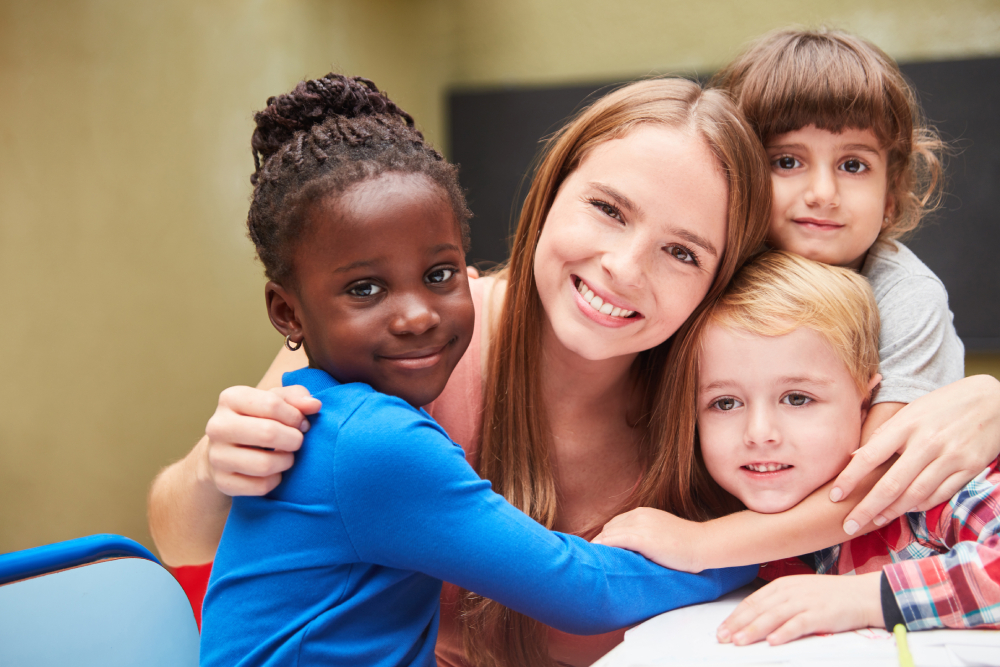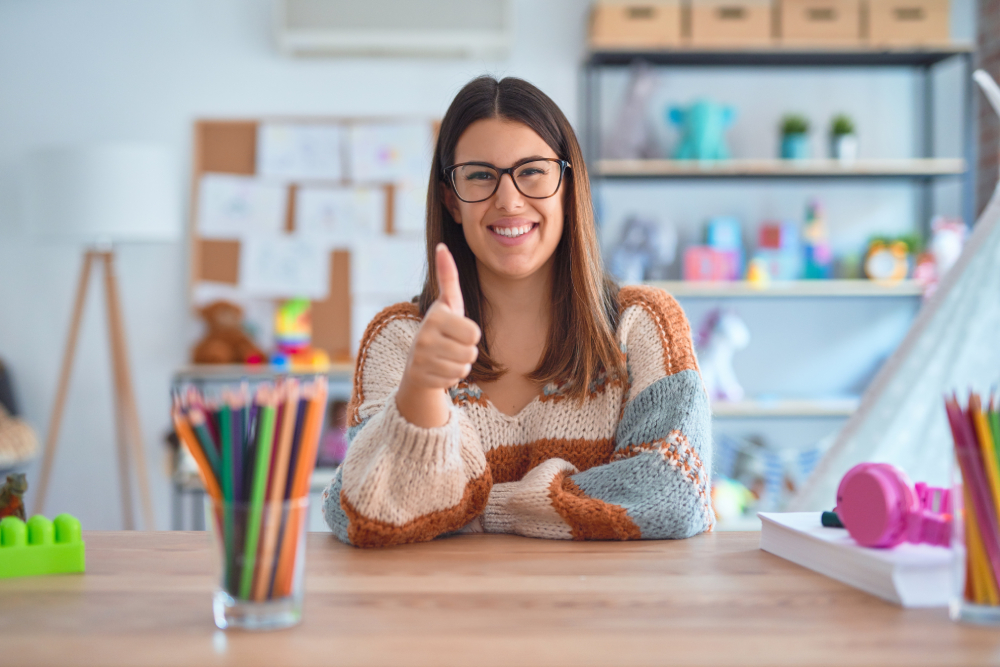 Get Fair Compensation For Your Experience & Education
Your skills and expertise are reflected in a competitive wage and benefits package. You don't have to worry about meeting your financial goals when you're enjoying well-deserved compensation for your hard work.
Paid Holidays & Vacation So You Can Recharge
Paid time off allows you to relax and recharge your batteries without concerns for lost wages. Enjoy family time, travel, or just chill for a couple of days so you can return to your classroom raring to go.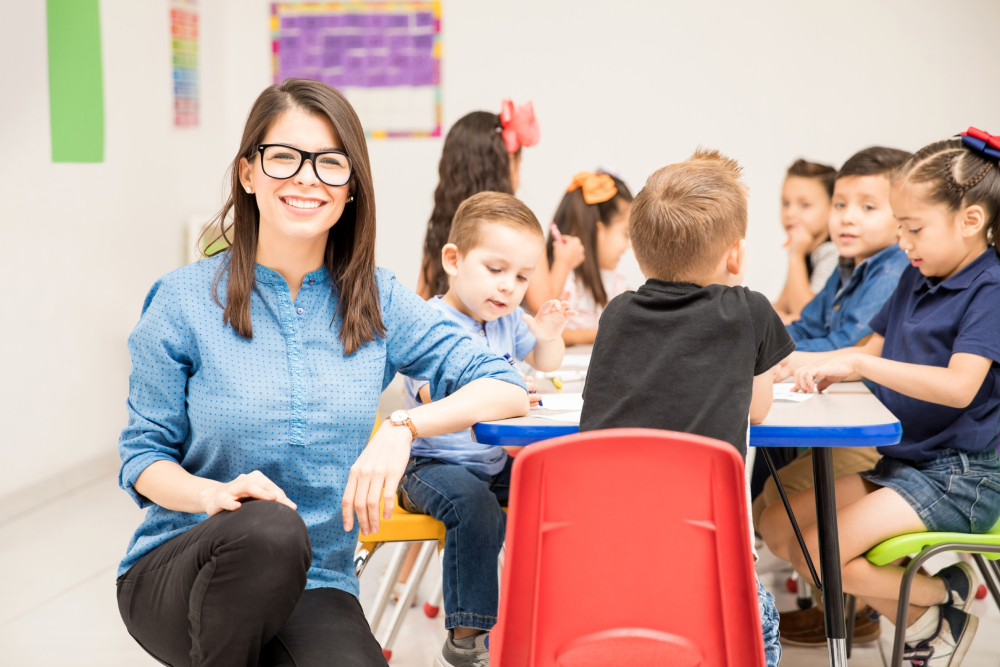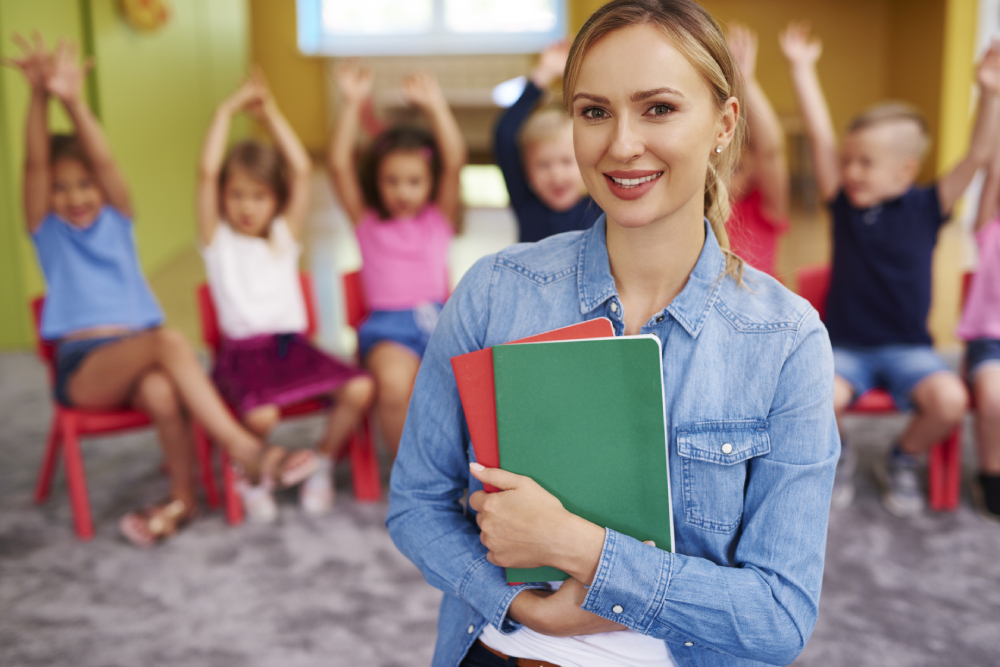 Curriculum Support From 2 Trusted Sources
Lesson plans are a breeze when you rely on Creative Curriculum® and Funshine Express® to give you a framework for providing an engaging, well-rounded education to your little learners. Spend more time teaching and less time on paperwork.
Perks That Put A Smile On Your Face
Enjoy a staff lounge where you can find snacks and drinks to keep your energy levels and your positivity on point. Celebrate milestones with your colleagues, and experience the leadership of an involved, on-site owner who wants everyone to thrive.