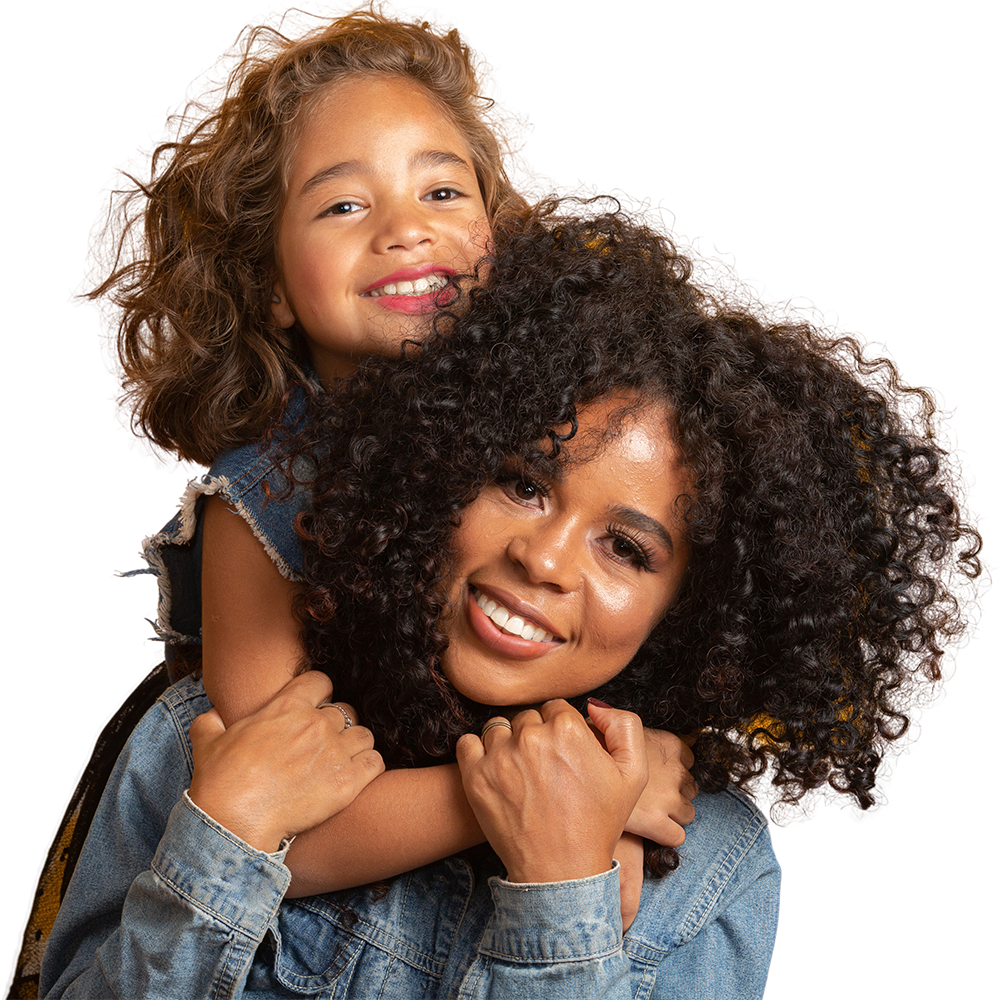 Experienced, Nurturing Care In A Loving Home Away From Home
Preschool & Child Care Center Serving Chicago, IL
A safe, caring environment cultivates your child's happiness, growth, self-esteem, and love of learning. Mother-trusted for 20 years, this is where you want them to be if they can't be with you.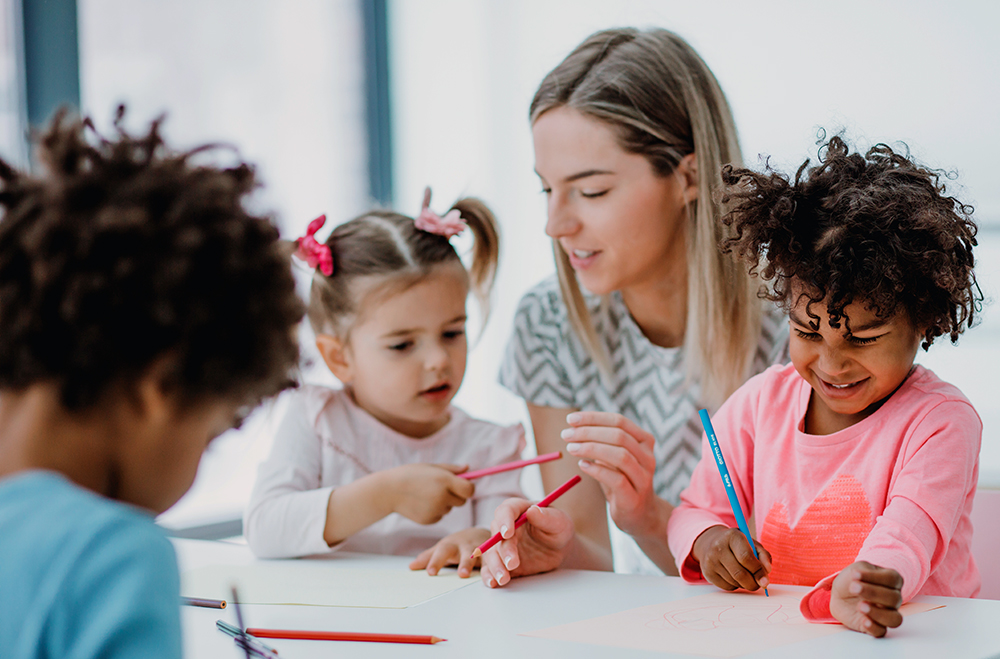 "Working and student parents should be able to find quality, reliable, and affordable child care for their children."
– Miss Valerie, Founder & Owner of University Kids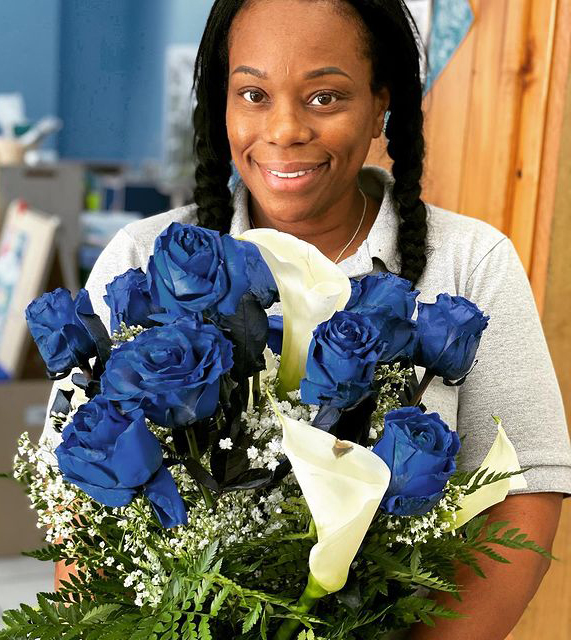 Miss Valerie's love of educating little learners began when she was a young mother herself. Over the years, finding it increasingly difficult to leave her children while she worked, she made a life-changing decision to become a licensed home daycare provider. Miss Valerie began easing other parents' minds by offering everything from diaper changes to homework help.
From those in-home origins in 2001, University Kids was born. After two decades, Miss Valerie expanded to the space the center now calls home. She's proud to be making a difference in the lives of young children every day and invites you to discover the University Kids difference. It's parent-trusted, long-standing, community-focused care that you can rely on to be "the next best thing to you!"
A Vision Of The Highest Quality Care
University Kids will be an example in Chicago and beyond for high-quality, community-based early childhood education. Your child will enjoy experiences that will continue to give far beyond their time spent with us.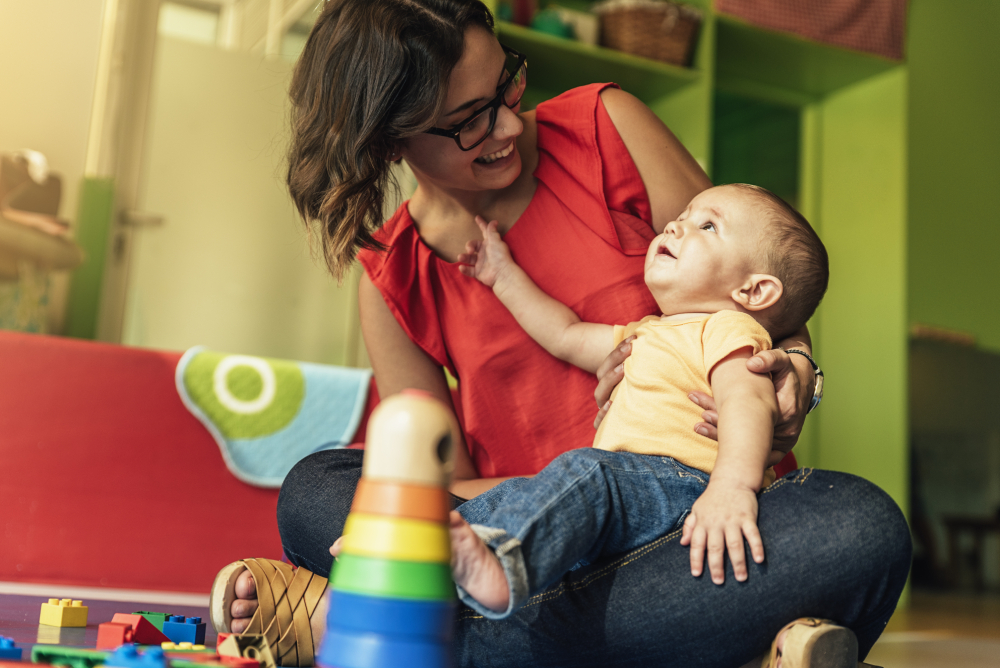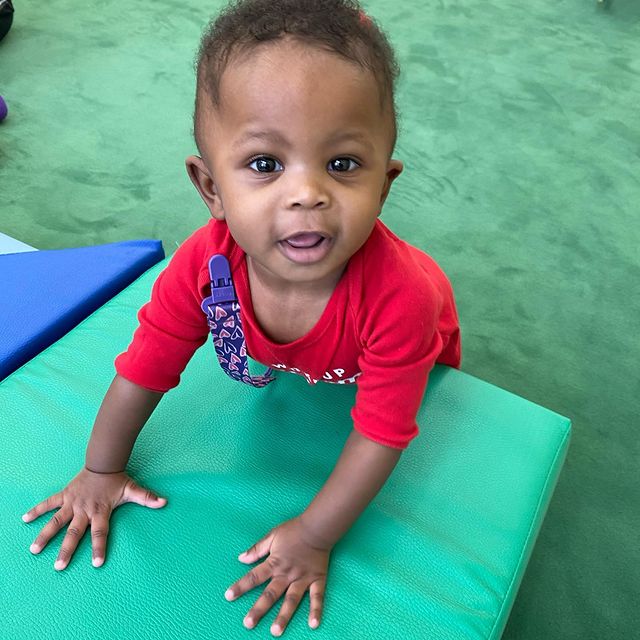 A Philosophy Of Learning Through Play Every Day
Our program is built around the concept that children are born ready to learn. We recognize the importance of play in learning. As caregivers, we meet children where they are and strive to create a learning environment that is safe, stimulating, and encouraging.
A Blended Curriculum Delivers Outstanding Early Education
Experienced, talented teachers deliver a pair of research-based, child-led curricula. Creative Curriculum® is play-based and driven by proven early academics. Funshine Express® is project-based and provides hands-on lessons and activities.