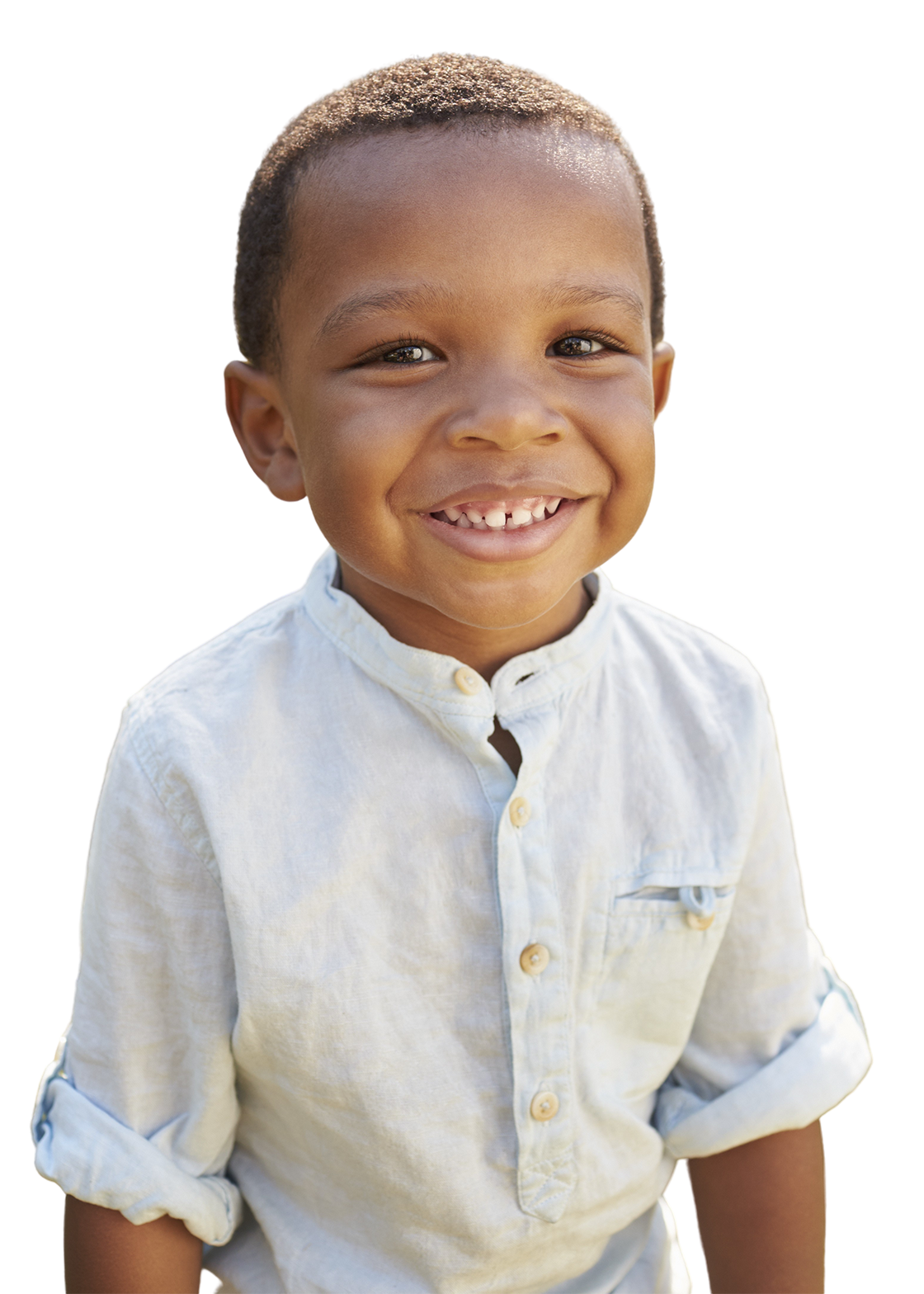 A Center That Is Committed
To Being Part Of The Community
Preschool & Child Care Center Serving Chicago, IL
Just blocks from the university & retail shops, easily accessible by the 4 bus!
A Center That Cares About The Whole Child
Your little one has loving, nurturing teachers from Day 1. The center's design makes it kid-friendly, calm, comfortable, and the staff comprises experienced educators who want to positively impact your child's life.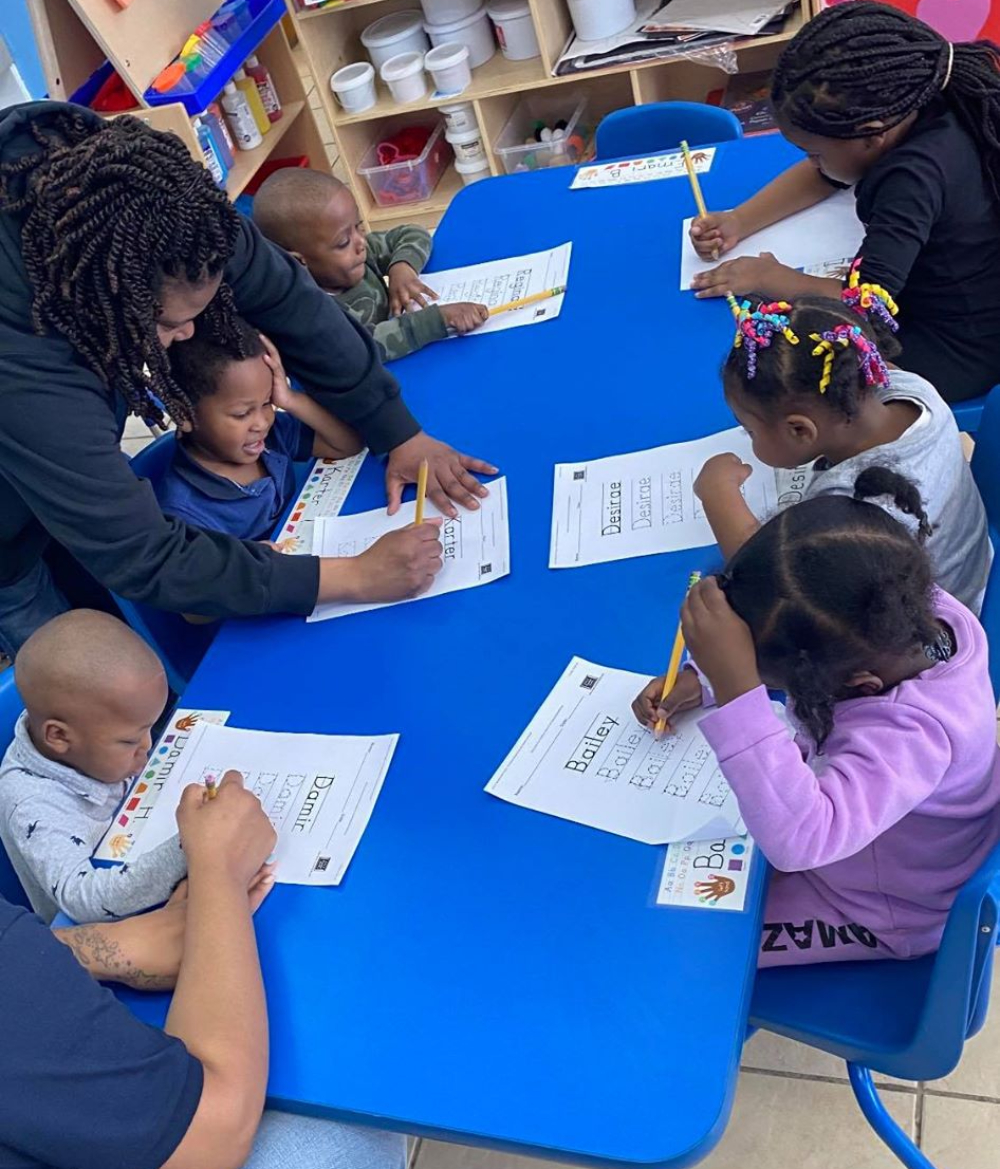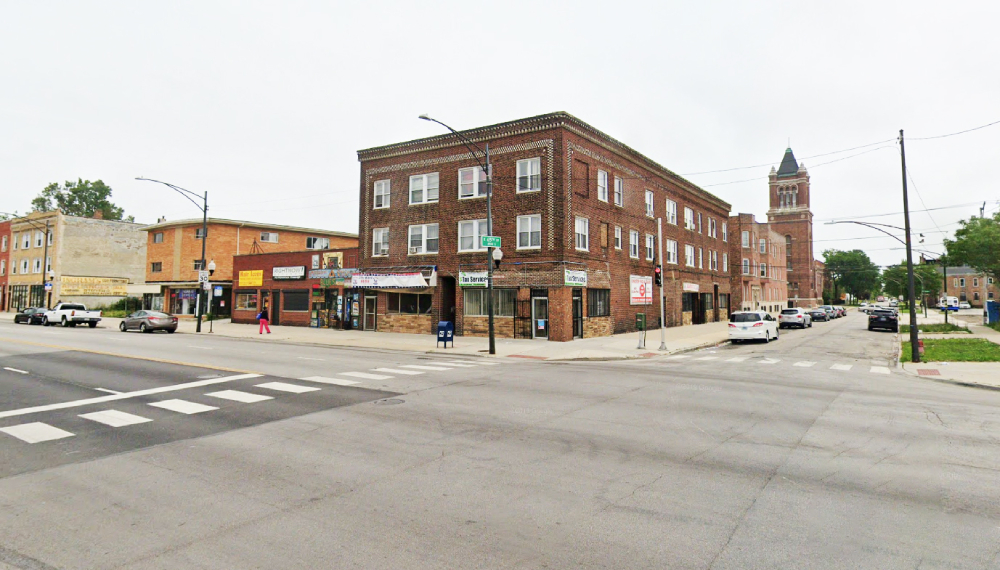 A Mixed-Use Neighborhood Offers Both Retail & Dining
Just blocks from The University of Chicago campus and hospital, the heart of a mixed-use neighborhood is quiet enough for focused learning and busy enough to help you get errands done on the way to and from the center.
Beautiful, Bright Classrooms Where Kids Relax & Focus
All the classrooms are full of natural light and big spaces, perfect for hanging out and learning. Carefully selected furnishings, toys, and learning materials are child-friendly, inviting, safe, and fun.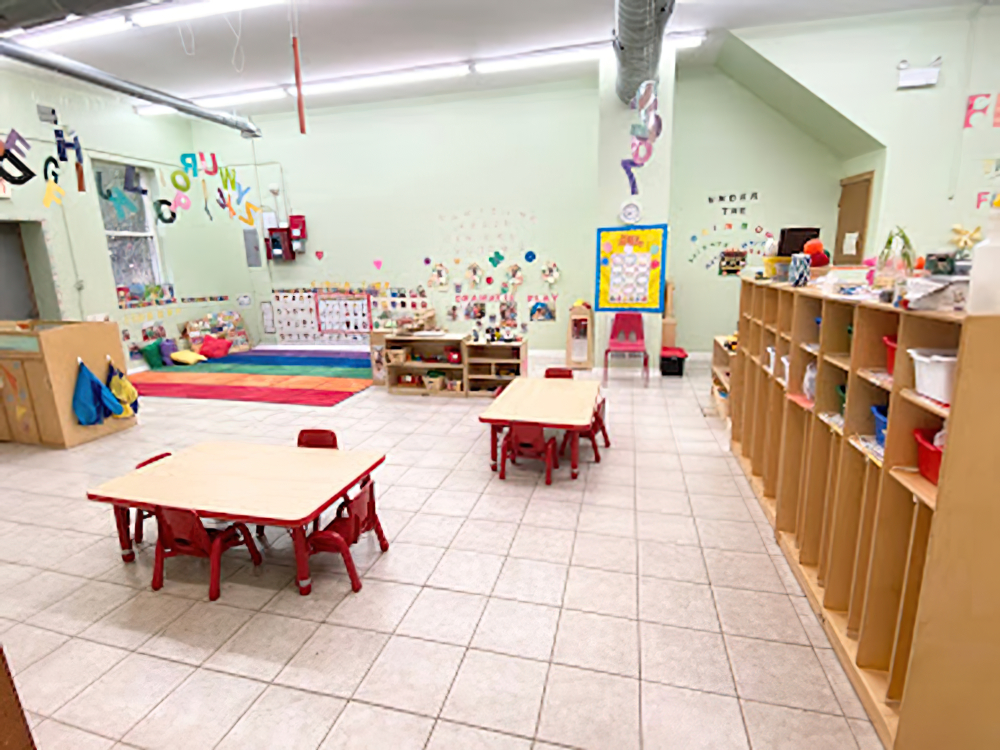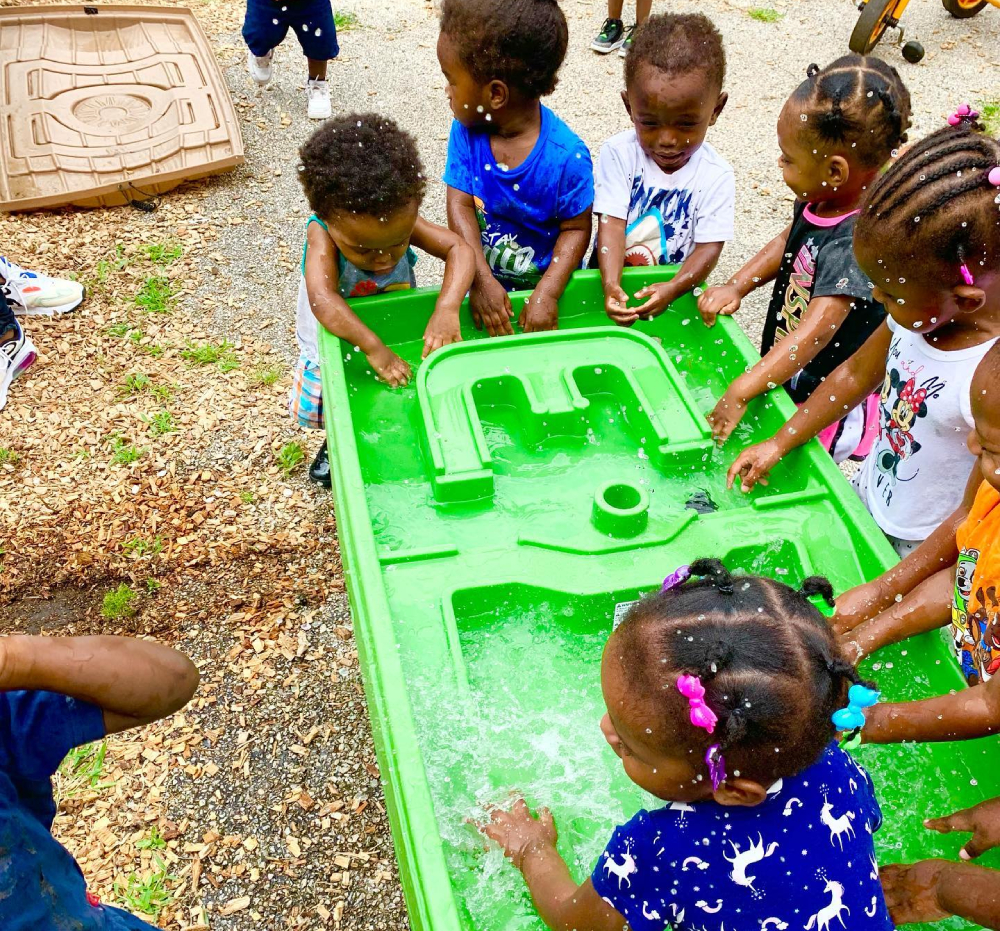 Outdoor Play Is A Favorite Activity
Your child runs and plays, colors with chalk, rides bikes, and spends time just enjoying being a kid! Walks in a nearby park supply a change of scenery from the center's playground and bring everyone closer to nature.
Cleaning Measures Protect Your Child's Health
You worry about germs a lot these days, but with enhanced COVID cleaning measures, you can rest assured that steps are in place to protect your little one's health. Daily sanitization and cleaning protocols safeguard everyone's well-being.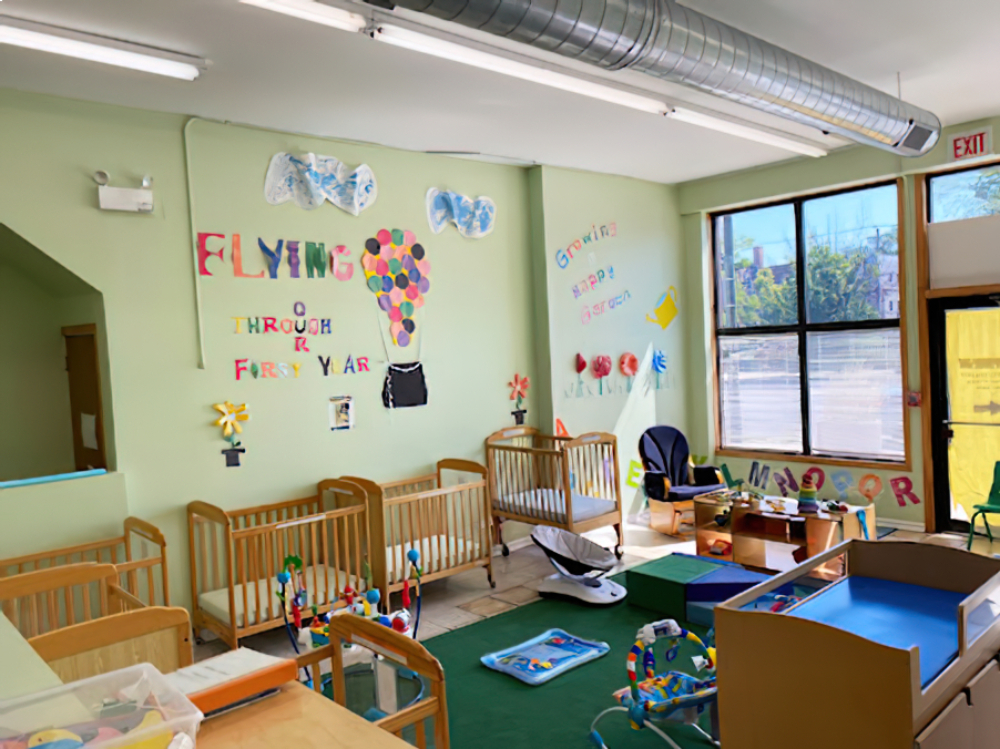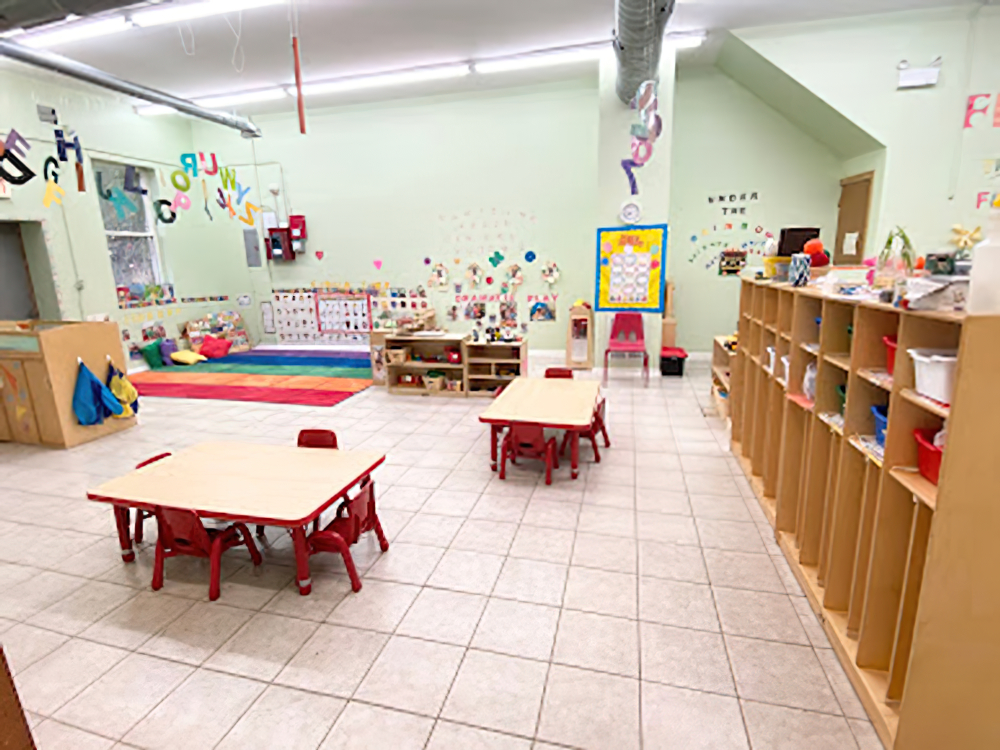 Safety & Security That You Can Trust
Your child stays safe with CCTV security cameras, fenced playgrounds, and restricted access entrance. The CPR-certified staff team keeps a vigilant eye on your little one from drop-off to pick-up, so you know they are always in good hands.